On January 25th, my mom and sister flew into Seattle for the first time. One of the nicest things about having visitors: you get to enjoy your own backyard. Mostly, we have had fun spending time together. We have gone for walks and enjoyed the water, mountain, and city views that make Seattle so beautiful.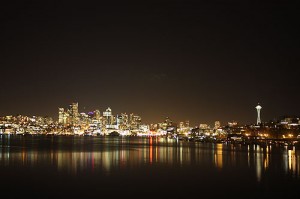 One day, we made an trip to the Woodland Park Zoo. For all the hundreds of times I have run around Green Lake, I have never visited the nearby Zoo. Corrina draws all sorts of amazing animals, so we decided to go look at a few of these creatures in person.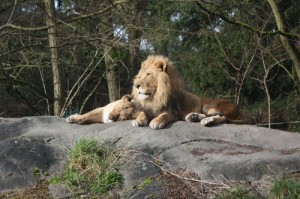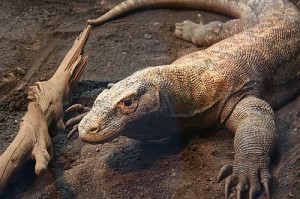 Corrina and mom (pictured below) and I found ourselves putting on more layers as we walked from animal habitat to animal habitat.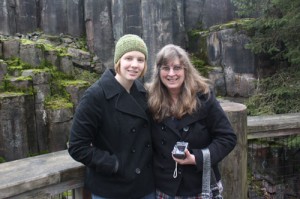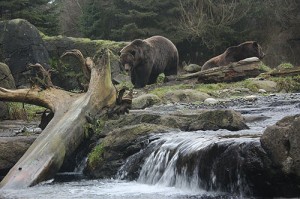 One animal we had never seen the likes of was Ray. Ray is a Malayin tapir, and he had an interesting colored coat.
One of our favorite animals was an animal who doesn't like to hold still for photos, the gorgeous jaguar.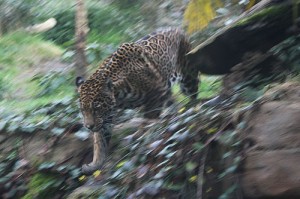 It was a fantastic trip to the Zoo. I'm glad I can finally say I have visited, and I did it with some wonderful companions!